The global market for metabolomics products estimated to reach $3.3 billion in 2027, growing at a double-digit CAGR of 14.5% throughout the forecast period, driven by introduction of advanced, specialized form of analytical products and high demand for personalized medicine.
Due to the increasing use of high-throughput technologies in areas such as genomics, proteomics, and metabolomics, more and more biomarkers are available for use in new in vitro diagnostics techniques.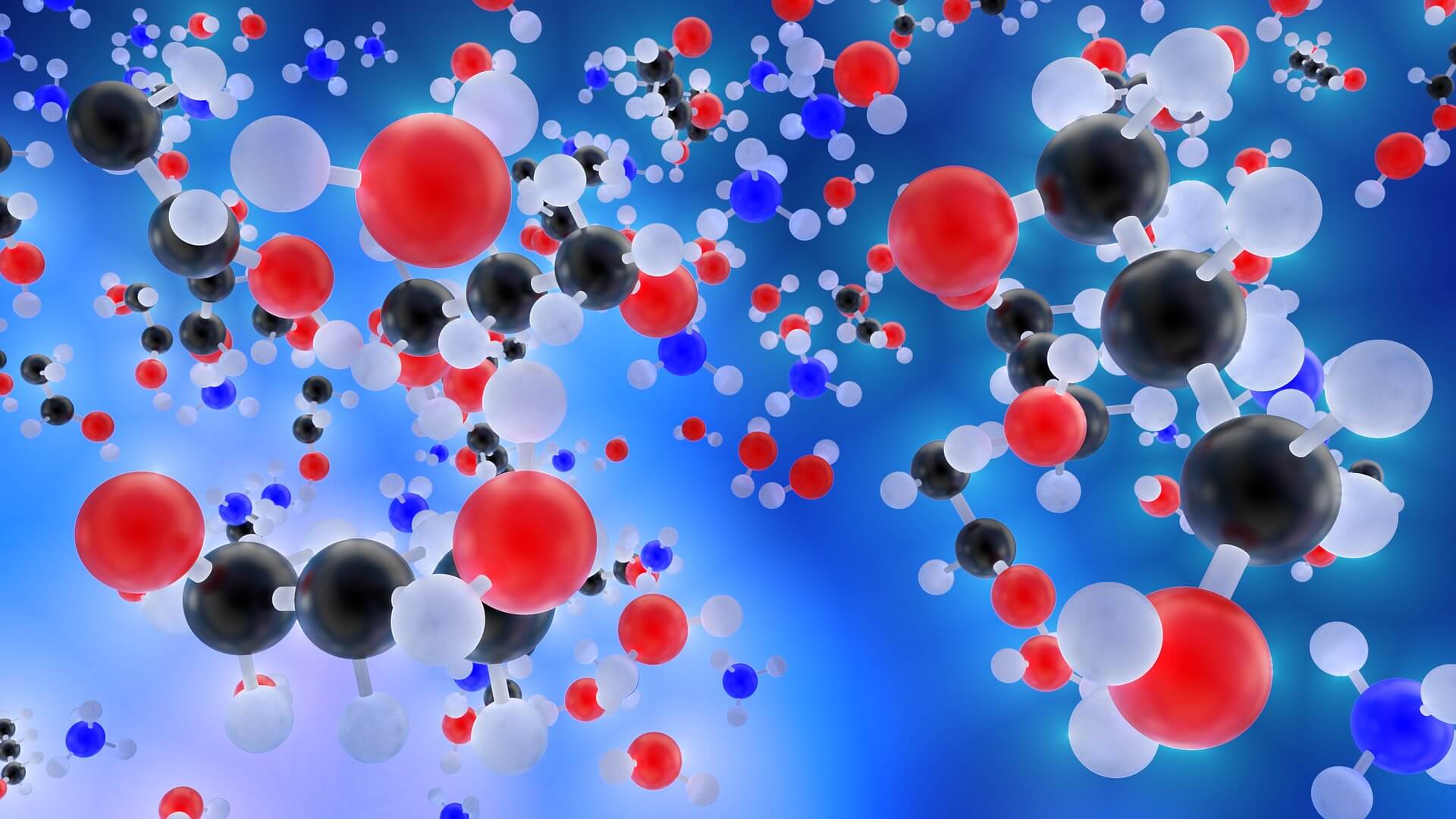 Metabolomics is the scientific study of chemical processes involving metabolites, whereas metabolome represents the collection of all metabolites in a biological cell, tissue, organ or organism, which are the end products of cellular processes.
mRNA gene expression data and proteomic analyses reveal the set of gene products being produced in the cell, data that represents one aspect of cellular function including systems biology and functional genomics that integrates proteomic, transcriptomic, and metabolomic information to provide a better understanding of cellular biology.
The global metabolomics products market report estimates the market size ($million 2017 to 2027), market share, growth trends, and forecast (CAGR% 2021 to 2027).
The global market segmented by product or technique [detection technique (gas chromatography, capillary electrophoresis, high performance liquid chromatography, ultra performance liquid chromatography), separation technique (mass spectrometry, nuclear magnetic resonance spectroscopy), application (biomarker discovery, clinical toxicology, drug assessment, and nutrigenomics), and geography.
Based on the products, the separation techniques segment accounted for the largest market of the total market and also expected to grow at the fastest rate over the forecast period.

The increasing demand for applications in biomarker discovery and personalized medicines is expected to drive this market.
High performance liquid chromatography (HPLC) sub-segment dominated the separation techniques market, and also anticipated to attain the fastest CAGR throughout the forecast period.

HPLC segment accounts for a largest market share due to its large installed base with well-established methodologies and accessories.

ON the other hand, the mass spectrometry (MS) segment accounted for the highest share of the detection techniques market, owing to its advantages in quantitative analysis with high selectivity and sensitivity and high potential to detect metabolites.
The global metabolomics products market research report is further divided by geography into North America (U.S., Canada),Europe (U.K., Germany, France, Italy, Spain, Rest of EU), Asia Pacific (Japan, China, India, Rest of APAC), Latin America (Brazil, Mexico, Rest of LA), and Rest of the World.
In terms of geography, the North America region accounted for the largest share of the total metabolomics products market, followed by the Europe region, driven by increasing demand for personalized medicine and Govt. funding support for research and development.

However, the Asia Pacific region likely to witness the fastest growth rate during the forecast period, due to high demand of metabolomics applications, and increasing investment in R&D by major companies in this region.
The global market research report also provides the detailed market landscape, market drivers, restraints, opportunities), market attractiveness analysis and profiles of major competitors in the global market including company overview, financial snapshot, key products, technologies and services offered, and recent developments.
Major competitors operating in the global market for metabolomics products and included in this report are Agilent Technologies, Inc., Biocrates Life Sciences AG, Bio-Rad Laboratories, Inc., Bruker Corporation, Human Metabolome Technologies, Inc. (HMT), LECO Corporation, Metabolon Inc., Shimadzu Corporation, Thermo Fisher Scientific, Inc., and Waters Corporation.
Product / Technique

Detection Techniques

Gas Chromatography
Capillary Electrophoresis
High Performance Liquid Chromatography (HPLC)
Ultra Performance Liquid Chromatography (UPLC)

Separation Techniques

Mass Spectrometry
Nuclear Magnetic Resonance (NMR) Spectroscopy

Application

Biomarker Discovery
Clinical Toxicology
Drug Assessment
Nutrigenomics

Geography

North America (U.S., Canada)
Europe (U.K., Germany, France, Italy, Spain, Rest of EU)
Asia Pacific (Japan, China, India, Rest of APAC)
Latin America (Brazil, Mexico, Rest of LA)
Rest of the World

Company Profiles

Agilent Technologies, Inc.
Biocrates Life Sciences AG
Bio-Rad Laboratories, Inc.
Bruker Corporation
Human Metabolome Technologies, Inc. (HMT)
LECO Corporation
Metabolon Inc.
Shimadzu Corporation
Thermo Fisher Scientific, Inc.
Waters Corporation
To request Table of Contents and Sample Pages of this report visit:
https://www.ihealthcareanalyst.com/report/metabolomics-market/
Related publications: