The Healthcare IT industry is booming. Over the recent years, many companies have had robust growth and the sector has attracted huge inflow of private and public investments.
There are many types of Healthcare information technology (HCIT) companies, operating with different business models and participating in various segments of the industry. HCIT industry is more likely to favor large companies with broad capabilities, as the consolidations remains strong.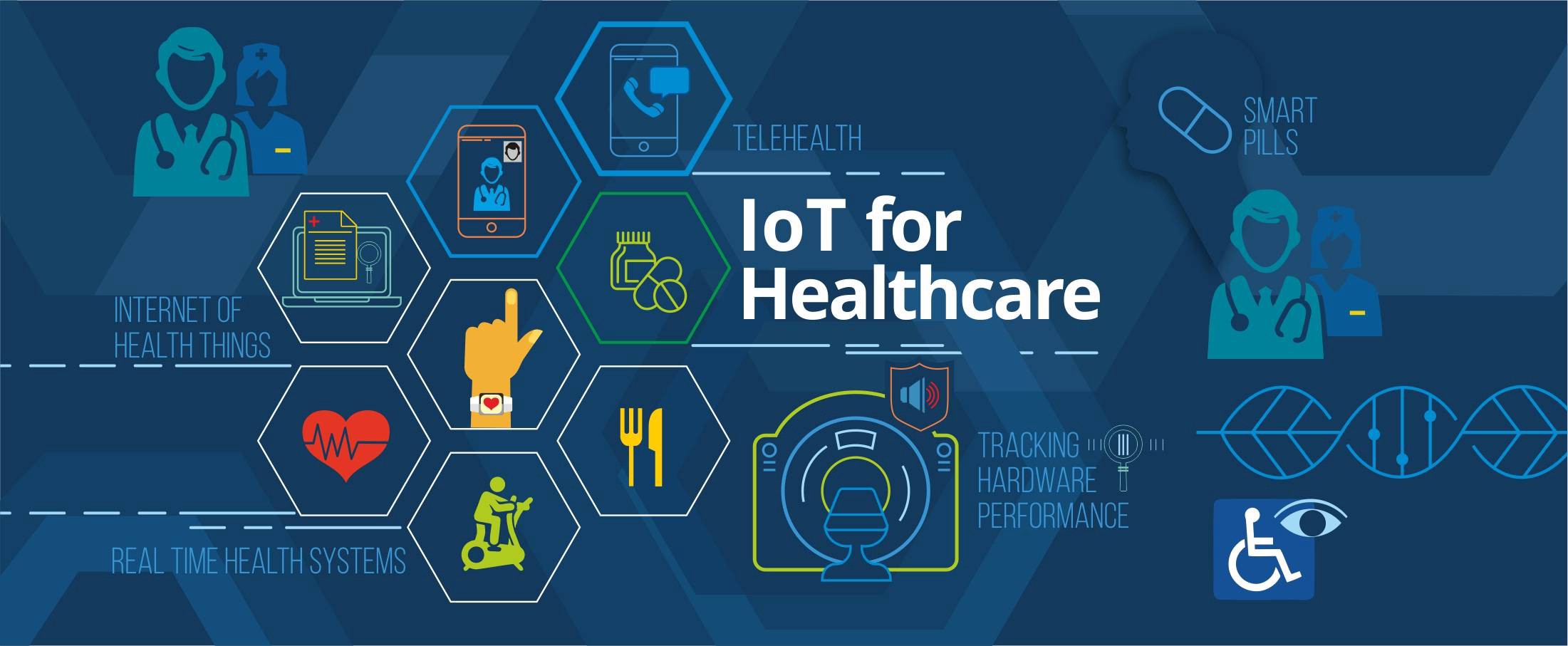 Market segments of healthcare IT industry
HCIT is a broad term that covers a variety of products and services. From a product function perspective, HCIT includes electronic health/medical records (EHR or EMR), financial solutions for providers such as revenue cycle management (RCM) and practice management (PM), data integration and interchangeability solutions such as health information exchange (HIE), Population health/data analytics, telehealth, patient wellness/engagement, and solutions for payers and health plans.
EHR adoption is almost near saturation level among providers, however, on the ambulatory (physician clinic) side, EHR adoption has doubled since 2010, and about 83% of U.S. physicians have installed EHR systems.
The EHR market is relatively concentrated in the hospital market with the top three players having 2/3 of the market. But it is quite fragmented on the ambulatory side with the top ten companies controlling ~60% of the market. Epic and Cerner are the current market leaders for hospital EHRs.
Revenue cycle management or practice management software helps providers schedule an appointment, verify insurance coverage, collect reimbursement and copay, manage patient follow-up and handle insurance denial or other collection issues. This service helps providers maintain compliance with billing and claims management standards, and at the same time improves practice management by simplifying workflows related to patient registration, scheduling, check-in, charge entry, referral management, check-out, follow-up, collections, accounting and reporting.
Electronic health information exchange is the secure transmission of electronic health data among healthcare providers, payers, government agencies and other healthcare organizations. The Health Information Exchange market can be segmented into public exchanges and private exchanges.
The health outcome of a group of individuals, or a defined population is called population health. As the healthcare system is moving to a value-based model, it requires an IT solution that aggregates data, analyzes data and coordinates care to improve the clinical outcome and cost of a given patient population. Such IT solutions fall under the category of population health.
Telehealth is a collection of methods for enhancing health care, public health, and health education delivery and support using telecommunications technologies. Telehealth encompasses a broad variety of technologies and tactics to deliver virtual medical, health, and education services. Telehealth can be further classified into Video conferencing, Remote patient monitoring, and Mobile Health or mHealth.
Payers need healthcare IT solutions to help them administer benefits, process claims, make payments to providers, and recoup losses due to fraud, and the many solutions payers need in order to engage with other healthcare stakeholders.
Healthcare IT solutions for payers tend to have direct and immediate impact on payers' bottom line. Therefore, their impact can be more easily measured than some other areas of healthcare IT. Some of the companies that offer a variety of solutions to payers include Cognizant (with TriZetto), Inovalon, HMS Holdings, MedHOK, Healthedge, etc.
Potential opportunities in healthcare IT industry
For the various HCIT segments, there are three especially promising areas: integration of remote patient monitoring either through wearables or other devices with data analytics and intervention capabilities; big data analytics by Artificial Intelligence; and telemedicine. Stable growth rate is expected for RCM, PM, payer solution segments.
The integration of remote patient monitoring either through wearables or other devices with real-time data analytics and intervention could become a new way to manage diseases. Technology has advanced to a level that can make such a closed-loop monitoring/intervention system possible.
Big data analytics, especially AI, holds great promise in healthcare. Such technology can help to predict the course of a disease and prescribe the best treatment option. In a futuristic scenario, AI may take the place of doctors and nurses to monitor, counsel and take care of patients.
Telemedicine will gradually establish itself as a new conduit of healthcare delivery. Rather than taking over traditional in-office physician visits, it will serve as a valuable option for patients and will become a segment in overall health delivery. The cost and convenience advantage will overcome the inertia in the current system.
Telemedicine sector has enjoyed robust annual growth which can be attributed to a number of factors including improving technology offerings, robust consumer demand driven by rising healthcare consumerism, abundant venture funding for digital health, and favorable regulatory changes.
Remote patient monitoring (RPM) uses digital technologies to collect medical and other forms of health data from individuals in one location and electronically transmit that information securely to healthcare providers in a different location for assessment and recommendation.
Wearable sensors, Smart watches, Fitness trackers have permeated many facets of people's lives. There are many competitors, including healthcare pure-plays such as Fitbit, Jawbone, Withings, sports/consumer companies such as Nike, and many technology companies such as Apple, Microsoft, Garmin and Huawei.
Key drivers of Healthcare IT industry
Key drivers of HCIT are also the underlying drivers of the U.S. healthcare system, namely Obamacare, the transition to value-based reimbursement model, rising consumerism, industry consolidation, etc. Within HCIT, major drivers include the HITECH Act, advancement of technology, and the convergence of healthcare, IT, and consumer industries.
Salient trends of Healthcare IT industry
Going forward, EHR market would be more focused on replacement. There is likely to be continued consolidation for EHR vendors. As providers consolidate, small vendors will face pressure on their business. With basic EHR installed at providers, the next challenge would be to facilitate data exchanges between providers. Health Information Exchange (HIE) or other conduits of health information flow is likely to be in high demand.
Population health / data analytics represents the largest growth potential. The next step of HCIT is to intelligently use the EHR data and other data to improve health outcome. To do so, advanced tools for data aggregation, analytics and care coordination are required. Advanced computation like IBM's Watson cognitive solutions and cutting-edge data analytics will be increasingly used in healthcare.
Cloud-based computing will be used more prevalently in Healthcare. SaaS (software as a service) is considered a better solution for HCIT than the installed software. Therefore, companies with SaaS technology are most likely to take majority of market share in various HCIT segments.
Big IT players are entering into HCIT. IBM has made four notable acquisitions in HCIT industry recently to build out its presence. Google is also featured prominently in HCIT through Google Genomics, Google Glass, apps and wearables and other ventures.
Related publications: