The global market for inflammatory bowel disease expected to cross $24 billion by 2029, growing steadily at a CAGR of 6.0% over the forecast period, mostly driven by the increasing prevalence of ulcerative colitis and Crohn's disease, as well as introduction of several novel biologic therapies, and rich pipeline of promising candidates.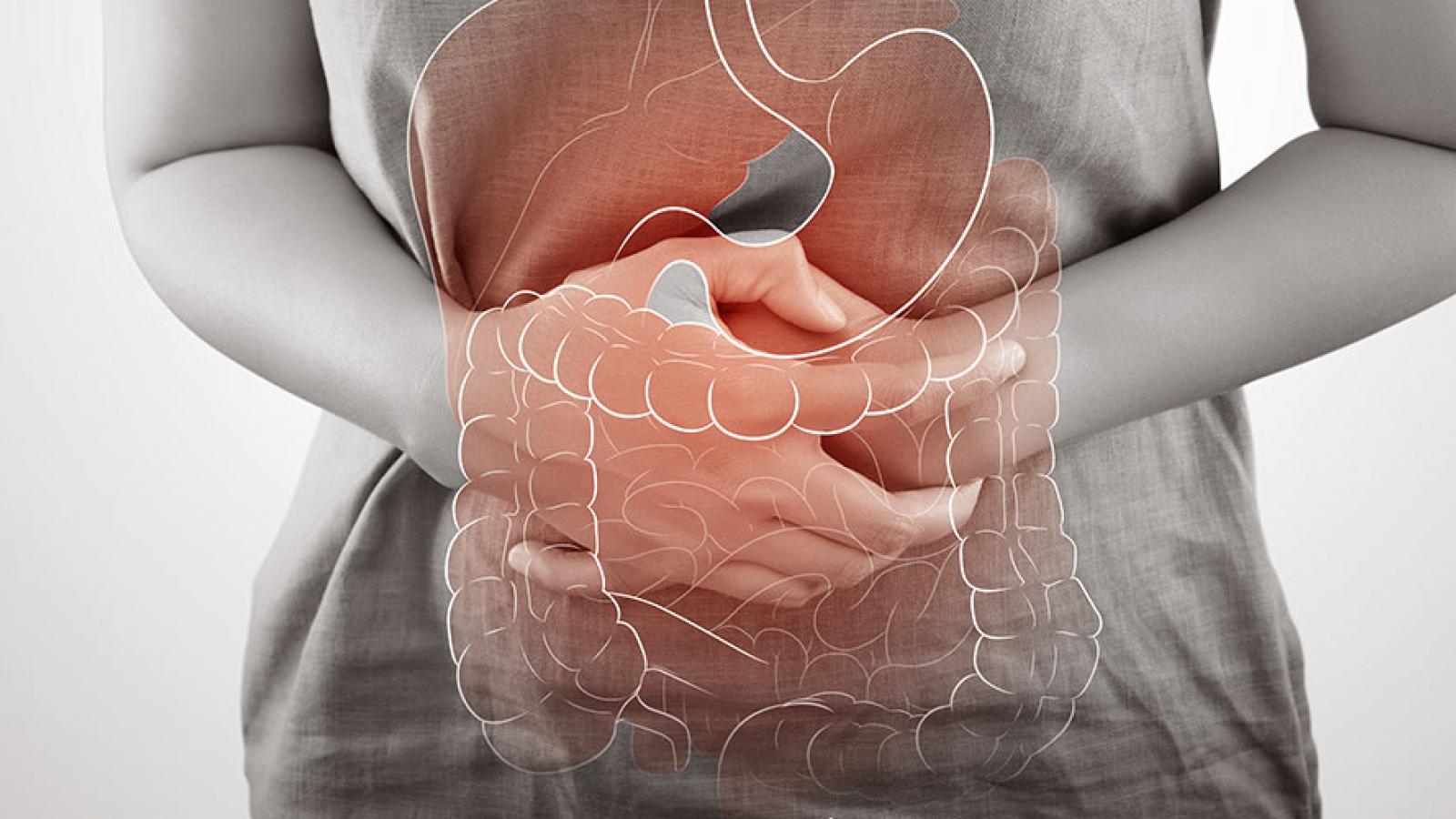 Inflammatory Bowel Disease (IBD) refers to inflammation or chronic swelling of the intestines. Common forms of IBD include Crohn's disease (CD) and ulcerative colitis (UC). Both cause chronic inflammation in the GI tract. These conditions can cause rectal bleeding and diarrhea, bloating, abdominal cramping, pain, reduced appetite, unintended weight loss and fatigue.
Both the ulcerative colitis and Crohn's disease markets are large and expected to experience sizable growth. Multiple new mechanisms in the treatment of IBD are being developed and many are showing promising results in both ulcerative colitis and Crohn's disease patients.
UC is three times more prevalent than CD, whereas the distribution between males and females is equal. The launch of new novel medications for the treatment UC is the primary driver in the expected increase in sales, whereas CD sales expected to increase by nearly 50% according to market projections.
Similarities between UC and CD include immunopathology and clinical signs and symptoms (abdominal pain, diarrhea, fever, anemia, weight loss), whereas the differences between UC and CD UC are limited to colon; CD patchy through-out colon and small intestine UC more responsive to medical treatment CD requires surgery more often.
In 2015, an estimated 1.3% of US adults (3 million) reported being diagnosed with IBD (either Crohn's disease or ulcerative colitis). Prevalence differed by several sociodemographic characteristics, including age, race/ethnicity, education, and poverty.
According to the recent statistics, there are about 13 million prevalent cases of UC globally in 2022, which should grow to about 13.5 million by 2027. The 2022 numbers include 2.1 million patients in North America, 3.8 million in Europe and 5.4 million in Asia.
On the other hand, CD estimated to be about half the size of the UC market at 6.3 million cases globally in 2022, growing to 6.5 million in 2027. In CD, there are about 2 million patients in North America, 2.4 million in Europe and 1.4 million in Asia in 2022.
According to the Crohn's and Colitis Foundation (CCFA), around 70,000 new cases of inflammatory bowel disease are diagnosed in the U.S. every year. As per the CCFA report of 2019, about 1.6 million people were living with IBD in the U.S. Moreover, according to the European Federation of Crohn's and Ulcerative Colitis Associations (EFCCA), there were around 3.4 million people in Europe living with any form of IBD in 2020. An increasing number of people are being affected by IBD thereby increasing the demand for effective treatment options.
Treatments for IBD

Ulcerative Colitis

Mild disease: sulfasalazines; 5-ASAs (mesalamine)

Moderate: steroids (budesonide; prednisone); azathioprine; 6-mercaptopurine; methotrexate

Severe: Anti-TNF; Entyvio (vedolizumab); Xeljanz (tofacitinib); Stelara (ustekinumab)

Crohn's Disease

Moderate/Severe: Anti-TNF; Entyvio; Stelara; Tysabri (natalizumab)
Inflammatory bowel disease is an increasingly crowded market with an influx of novel therapies recently launched or nearing approvals. The mainstay of treatment of IBD is immunosuppressive
and immune-modulating agents. The ulcerative colitis and Crohn's disease landscapes may shift soon but new drugs will compete with entrenched blockbusters, including Humira, Stelara and Entyvio, with biosimilars on the way.
Ulcerative colitis treatment usually begins with oral anti-inflammatory drugs, including corticosteroids, such as budesonide; 5-aminosalicylic acid (5-ASAs) drugs, such as mesalamine; and thiopurines.

When UC patients move from conventional therapies to advanced therapies, they typically initiate biologic therapies, starting with an anti-TNF antibody, such as Humira or Remicade, but sometimes the IL-12/IL-23 inhibitor Stelara (ustekinumab) and or integrin inhibitor Entyvio (vedolizumab).

In Crohn's disease, biologic therapies are typically used after corticosteroids, 5-ASAs, antibiotics and immunomodulatory agents.

In addition to TNF inhibitors, Stelara and Entyvio, biologics labeled for CD include the integrin inhibitor Tysabri and IL-23 inhibitor Skyrizi (risankizumab).
The global market for ulcerative colitis drugs anticipated to reach $12 billion by 2027, growing steadily at a CAGR of 6.0% over the forecast period, mostly driven by the increasing prevalence of ulcerative colitis, and introduction of several new therapies, mainly the IL-23 and JAK inhibitors in the recent years.
The global market for Crohn's disease therapeutics expected to reach $13.5 billion by 2027, expanding at a CAGR of 6.1% over the forecast period, driven by novel biologic drugs, and its widely prescribed status due to its efficacy, safety and faster mode of action for wide range of patients.
Growth in the UC and CD markets driven by:

Improved diagnosis and increasing prevalence
Approval of numerous pipeline drugs (both small molecules and biologics)
High treatment rates
High unmet need for safe & efficacious therapies
The presence of strong pipeline products for the treatment of IBD is going to drive market growth. The late-stage pipeline for ulcerative colitis includes mainly IL-23 and JAK/TYK inhibitors, microbiome drugs and cell therapies; whereas for Crohn's disease its AbbVie's Rinvoq (upadacitinib), as well as Lilly's mirikizumab (LY3074828) and Takeda's Alofisel (darvadstrocel).
Among companies with active phase II and III programs and approved (not generic) ulcerative colitis and Crohn's disease drugs, AbbVie, Inc. leads with five assets, followed by Johnson & Johnson, Pfizer, Inc. and Bausch Health Companies, Inc.
Related publications: