The global market for in-vitro diagnostics to expected to reach $127 billion by 2027, growing at a CAGR of 6.2% over the forecast period, driven by fast, accurate, advanced technologies, and increasing demand for non-invasive tools and technologies.
Other factors driving the in-vitro diagnostics market growth include rising number of patients with infectious and chronic diseases and increasing global healthcare expenditure.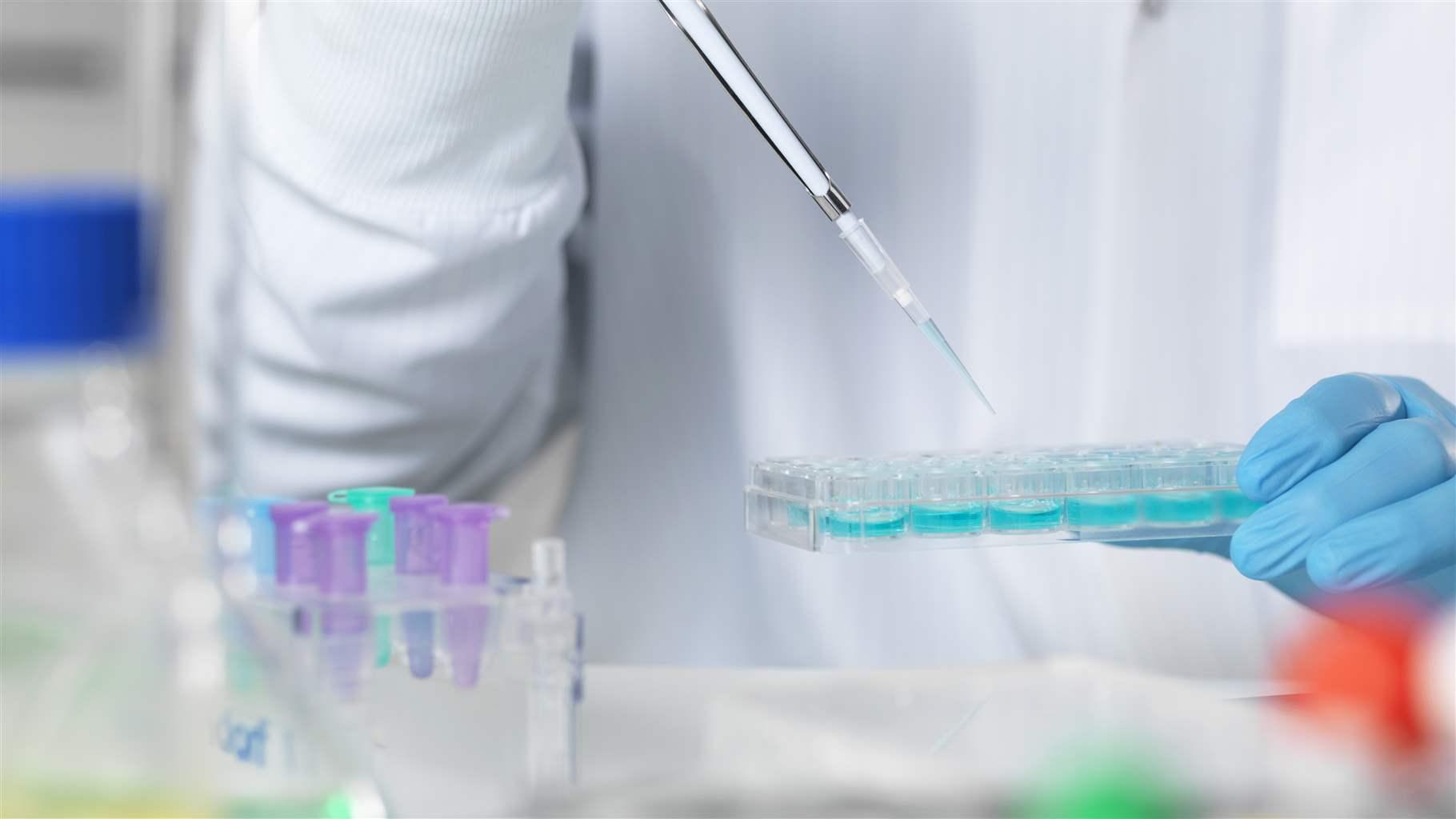 In-vitro diagnostics (IVD) used to diagnose, monitor, screen and assess predispositions to diseases, thereby contributing to the available medical information regarding a patient.
By allowing earlier and more targeted treatments, IVDs help to reduce hospitals stays and convalescences, resulting in a healthier population, reduced costs and economic growth in the long run.
The in-vitro diagnostics industry is vibrant, innovative and rapidly evolving to keep up with demand for better and faster testing.
The IVD industry is the R&D of pathology and drives both efficiency and diagnostic tests that are relevant and impactful on healthcare outcomes.

It is estimated that the results obtained from IVD pathology tests are responsible for 70% of all medical diagnoses and almost 100% of all cancer diagnosis. These tests make a significant contribution to the management of disease.
The global in vitro diagnostics market report estimates the market size ($million 2017 to 2027), market share, growth trends, and forecast (CAGR% 2021 to 2027).
The global market for in-vitro diagnostics research report segmented by different clinical applications such as blood screening, clinical chemistry, critical care, diabetes, immunology, molecular diagnostics, point-of-care diagnostics, and urinalysis.
Based on the products or applications, the clinical chemistry segment accounted for the largest share of total market, followed by immunoassays segment.

Over the years, chemistry analyzers segment has relatively matured compared to other IVD segments in terms of units sold per year.

Clinical chemistry also offers wide range of test panels, with higher throughput and efficient technology.

Immunoassay technologies include automated, manual, enzyme-linked immunosorbent assay (ELISA), enzyme immunoassays, bead arrays, and microarrays.

On the other hand, the molecular diagnostic segment anticipated to attain double-digit growth rate during the forecast period.

The demand for molecular diagnostic products expected to increase rapidly, owing to its accuracy, specificity and sensitivity of tests.

The need for personalized healthcare and genetic testing in disease areas such as cancer and diabetes anticipated to boost the market.

The emergence of next generation sequencing (NGS) as a clinical tool with significant potential in the oncology, prenatal and genetic testing fields.
The global IVD market research report is divided by geography into North America (U.S., Canada), Europe (U.K., Germany, France, Italy, Spain, Rest of EU), Asia Pacific (Japan, China, India, Rest of APAC), Latin America (Brazil, Mexico, Rest of LA), and Rest of the World.
In terms of geography, the emerging markets particularly China, India and other Asia Pacific countries continued to expand at double digit growth rates, which compensated for slower growth rates in the U.S. and in Europe region.

Major portion (~42%) of the global revenue was contributed by North America; whereas in Europe, Germany, Italy and France contributed the highest IVD sales.

An aging population in the major developed countries which will require more healthcare resources. A rising middle class in the BRIC countries that can afford access to health care leading to increased demand for diagnostic tests. 
The global market report also provides the detailed market landscape (market drivers, restraints, opportunities), market attractiveness analysis and profiles of major competitors in the global market including company overview, financial snapshot, key products, technologies and services offered, and recent developments.
Major competitors operating in the global IVD market and included in this report are Abbott Laboratories Inc., Bayer AG, Becton Dickinson and Company, bioMérieux S.A., Danaher Corporation (Beckman Coulter Inc.), Hologic, Inc. (Gen-Probe Inc.), Johnson and Johnson, Roche Holding AG (F. Hoffmann-La Roche AG), Siemens Healthineers AG and Thermo Fisher Scientific, Inc.
Product / Application

Blood Testing (Hematology, Blood Screening)
Clinical Chemistry
Critical Care
Diabetes Testing (Whole Blood Glucose Monitoring)
Immunoassays
Molecular Diagnostics
Point-of-Care Testing (POCT)
Urinalysis
Other Clinical Applications

Geography

North America (U.S., Canada)
Europe (U.K., Germany, France, Italy, Spain, Rest of EU)

Asia Pacific (Japan, China, India, Rest of APAC)
Latin America (Brazil, Mexico, Rest of LA)
Rest of the World

Company Profiles

Abbott Laboratories, Inc.
Bayer AG

Becton, Dickinson and Company

bioMérieux S.A.
Danaher Corporation (Beckman Coulter, Inc.)
Hologic, Inc. (Gen-Probe Inc.)
Johnson and Johnson

Roche Holding AG (F. Hoffmann-La Roche AG)
Siemens Healthineers AG

Thermo Fisher Scientific, Inc
To request Table of Contents and Sample Pages of this report visit:
https://www.ihealthcareanalyst.com/report/in-vitro-diagnostics-market/
Related publications: