The global market for sports medicine products estimated to reach $8.1 billion by 2029, growing steadily at a CAGR of 3.8% over the forecast period, driven by growing healthcare awareness, and easy availability of sports recovery devices worldwide.
Other key market growth drivers include rising number of sports injuries around the world, an increasing number of people of all ages are participating in sports and physical activities because of fitness product and apparel promotions, as well as awareness about the availability of cost-effective treatments.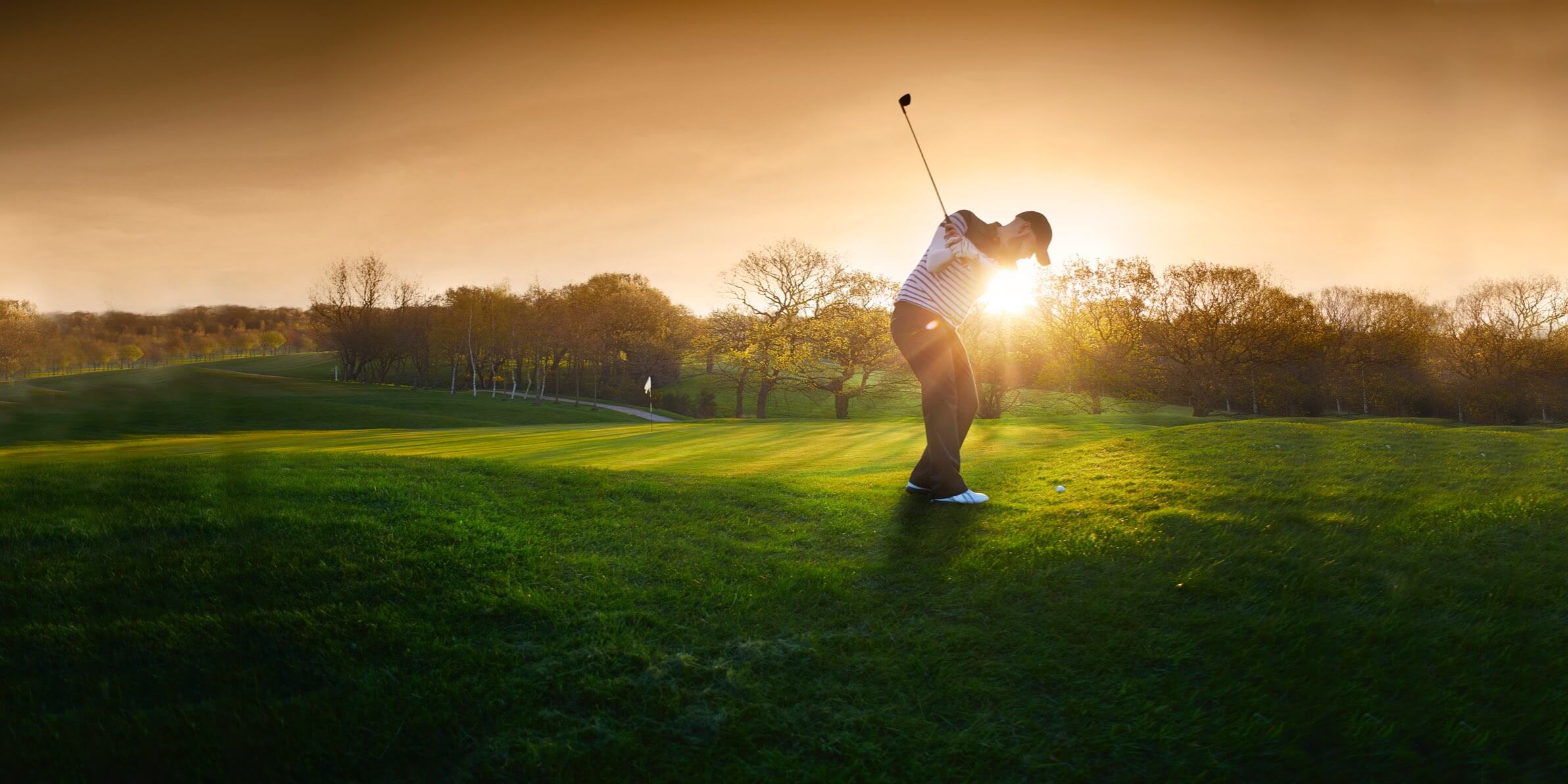 Some of the examples of best sports medicine products include:
ProChondrix Cartilage Restoration Matrix produced by AlloSource
AccuPass Direct Suture Passer produced by Arch Day Design and Smith and Nephew
CyMedica Orthopedics produced the e-Vive which features CyMotion Technology
Lipogems System created by Lipogems
Micro-Imaging Solutions created distally mounted CMOS sensors
Orthopedic Sciences created the Piranha Arthroscopic Shaver
Össur created Rebound PCL the world's first dynamic force PCL brace
Stryker created the SonicAnchor
Topical Gear created the ACL Tube
ZERO1 was created by VICIS
Vomaris Innovations created Procellera Antimicrobial Wound Dressing with Advanced Microcurrent Technology
ZipLine Medical created the Zip Surgical Skin Closure
The global sports medicine devices market report provides market size ($million 2019 to 2029), market share, growth trends and forecast (CAGR%, 2022 to 2029). 
The global market for sports medicine products segmented by product [orthopedic devices (artificial joint implants, fracture repair, arthroscopy devices, prosthesis, orthobiologics), recovery and support devices (braces, performance monitoring devices, accessories and other recovery products such as cryotherapy devices, thermotherapy devices, ultrasound therapy, electrical stimulation devices), and geography.
Based on orthopedic products category, the arthroscopy devices segment accounted for the largest revenue share of the total market, and also expected to grow at the fastest rate during the next few years.

The global arthroscopy devices market has been driven by higher prevalence of chronic arthritis and related disorders.

The devices include cruciate and meniscal reconstruction systems, graft harvesting devices, tunnel preparation devices, positioning devices, bio-absorbable and metal implants and other accessories.

Arthroscopy surgical procedures are common in treating anterior and posterior cruciate ligament of knee, rotator cuff tear of shoulder, and other cartilage, ligament and tendon repairs.

For example, hip arthroscopy is gaining popularity within the field of orthopedic surgery. The development and innovation of hip-specific arthroscopic instrumentation and improved techniques has resulted in improved access to the hip joint and ability to treat various hip pathologies.
Similarly, there has been significant progress in ankle arthroscopic surgery over the past decades, notably allowing surgical procedures to be performed with fewer complications and with quicker return to work and play.

Its anticipated that expanding indications for arthroscopic ankle surgical procedures combined with further development of biomedical devices to enhance these procedures will result in improved patient outcomes in the future.

By recovery and support devices, the braces segment dominated the total market, followed by performance monitoring products.

Braces are widely used in treating the injuries of knee, shoulder, wrist, ankle, neck, and lower back. Braces functions by restricting the joint movements to avoid injuries or are employed after injuries for rehabilitation.

The braces stabilize the injured joint, avoid dislocation, ligament damage and assist in quick recovery.

Wearable performance devices and sensors are becoming more readily available to the general population and athletic teams.

Advances in technology have allowed individual endurance athletes, sports teams, and physicians to monitor functional movements, workloads, and biometric markers to maximize performance and minimize injury.

Movement sensors include pedometers, accelerometers/gyroscopes, and global positioning satellite (GPS) devices.
Physiologic sensors include heart rate monitors, sleep monitors, temperature sensors, and integrated sensors.
The global sports medicine devices market research report is further divided by geography into North America (U.S., Canada), Europe (U.K., Germany, France, Italy, Spain, Rest of EU), Asia Pacific (Japan, China, India, Rest of APAC), Latin America (Brazil, Mexico, Rest of LA), and Rest of the World.
In terms of geography, the North America and Europe regions contributed more than 70% of total market share.

Higher incidence of sports injuries like joint dislocation, fractures and ligament tear, spinal and extremity injuries are mostly common in the developed regions.

Increasing 'active' elderly population, popularity of extreme sports and rising prevalence of sports injuries among younger population are also the market driving factors in developed countries of the world.
The global market report also provides the detailed market landscape (market drivers, restraints, opportunities), market attractiveness analysis and profiles of major competitors in the global market including company overview, financial snapshot, key products, technologies and services offered, and recent developments.
Major competitors operating in the global sports medicine products market and included in this report are 3M Company Ace Brand, Anthrax, Inc., ArthroCare Corporation, BREG, Inc., CONMED Corporation, DePuy Mitek, Inc. (J&J), DJO Global, Inc., Mueller Sports Medicine, Inc., Ossur hf, OttoBock Healthcare GmbH, Skins International Trading AG, Smith & Nephew PLC, Stryker Corporation, Wright Medical Technology, Inc., and Zimmer Biomet Holdings, Inc.
Product

OrthopedicsDevices

Artificial Joint Implants
Fracture Repair
Arthroscopy Devices
Prosthesis
Orthobiologics

Recovery and Support Devices

Braces
Other Recovery Products

Cryotherapy Devices
Thermotherapy Devices
Ultrasound Therapy
Electrical Stimulation Devices

Performance Monitoring Devices
Accessories

Geography

North America (U.S., Canada)
Europe (U.K., Germany, France, Italy, Spain, Rest of EU)
Asia Pacific (Japan, China, India, Rest of APAC)
Latin America (Brazil, Mexico, Rest of LA)
Rest of the World

Company Profiles

3M Company Ace Brand
Anthrax, Inc.
ArthroCare Corporation
BREG, Inc.
CONMED Corporation
DePuy Mitek, Inc. (J&J)
DJO Global, Inc.
Mueller Sports Medicine, Inc.
Ossur hf.
OttoBock Healthcare GmbH
Skins International Trading AG
Smith & Nephew plc
Stryker Corporation
Wright Medical Technology, Inc.
Zimmer Biomet Holdings, Inc.
To request Table of Contents and Sample Pages of this report visit:
https://www.ihealthcareanalyst.com/report/sports-medicine-devices-market/
Related publications: